The Glasgow based team are committed to fundraise the monies to build an animal welfare and veterinary training centre for Mbwa wa Africa Animal Rescue. This will allow them to carry out their vital work more effectively and in an appropriate environment.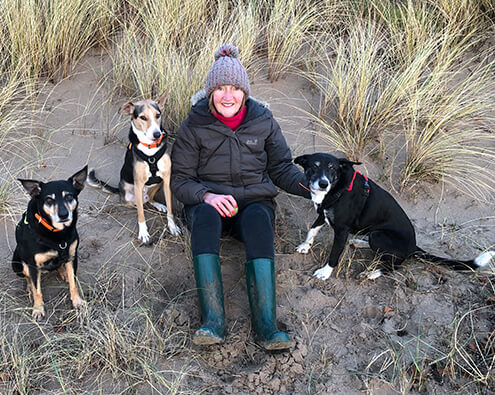 Phyllis Hutchison
Founder
Phyllis has been an animal lover from a young age and over the last decade has visited Tanzania many times. It was on one of these trips that Phyllis learned about the work carried out by Sandra and Jens and was inspired to set up the charity Friends of Mbwa wa Africa soon after. Phyllis has endless passion and commitment and much of the successful fundraising to date has been through her tenacity. No suggestion to raise funds is too absurd not to be considered out of hand or no donation too small, not to be appreciated. Promoting the work of this charity is Phyllis's raison d'etre.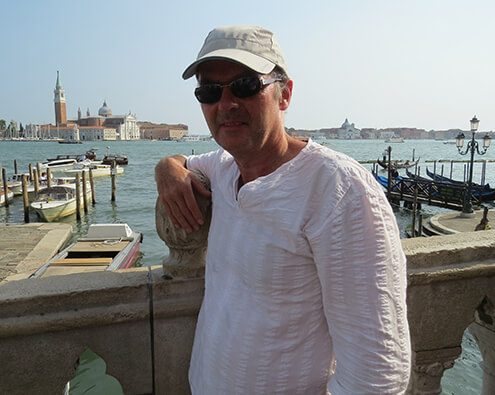 David Devlin
Events Co-Ordinator
Since childhood David has had a profound love of animals as well as the environment. He's kept busy looking after and walking his three rescue dogs, including Gongo who has been adopted from Mbwa wa Africa. Since retiring from a career supporting vulnerable adults, David now undertakes all co-ordinating duties for fund raising events with a quiet assurance and complete reliability. His photographic talent is invaluable to the fundraising efforts and when David manages to get a rare moment to relax, he can be found playing Chopin on his other great love, his piano.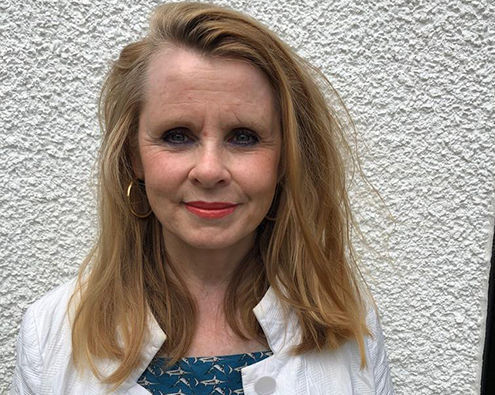 Dr Rose Mary Harley OBE
Vice Chair
Rose Mary is a microbiologist who has had a long career in academia and research. She still finds time for her expansive international aid and charity work for which she has been awarded an OBE. This experience and specialist knowledge is invaluable to Friends of Mbwa wa Africa's fundraising efforts as is Rose Mary's determination, creativity and endless energy.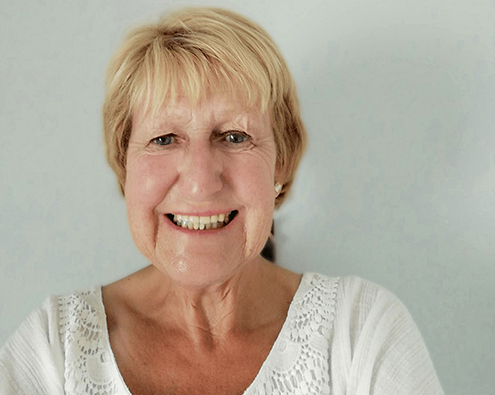 Marlene McFadyen
Team Member
Having retired from a career in Social Work, Marlene is kept busy with her six very young grand-children. An animal lover since childhood, Marlene and her husband enjoy the company of their cat Caolas and two dogs Travis and Hector. Within this sometimes chaotic but fun filled life, Marlene is a staunch supporter of Friends of Mbwa wa Africa and her practical and organisational skills are vital to the team.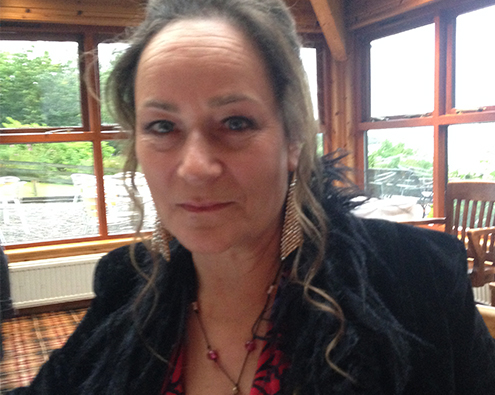 Linsey Beck
Team Member
Linsey's two passions in life are music and animals. When off duty from the demands of being a Catering Manager, Linsey is busy with Jay, Ted and Daisy her dogs as well as Gnasher and Emiline her fish. She has been a dedicated and enthusiastic supporter of Friends of Mbwa wa Africa from its inception.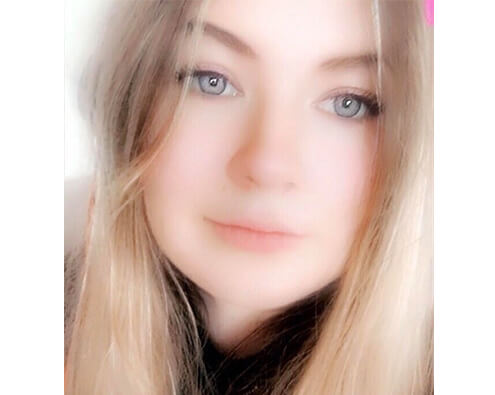 Chloe Campbell
Team Member
Hi! My name is Chloe and I do the graphic design for Friends of Mbwa wa Africa. I combine my love of animals and creativity to help the charity and support the vital, life saving work it carries out. I also love music and learning about different languages and cultures.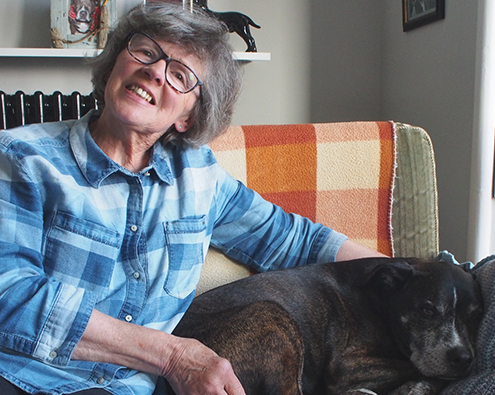 Margret Turner
Team Member
I have always enjoyed making things, mainly working with wool and fabric. My lovely dog Boycie keeps me company and gets involved in everything I do. It is a great joy and pleasure for me to create items which can be sold in aid of Mbwa wa Africa – the Dogs of Africa.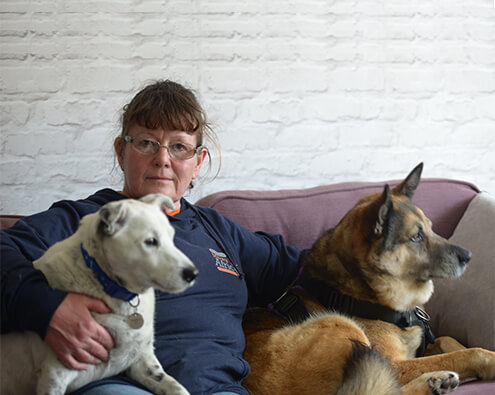 Fionna Stewart Carter
Team Member
Having retired from the Crown Court after 25 years, I have been able to devote my time to my two passions, animals and crafting and am delighted to create items that bring in funds for this worthy charity to help in their vital work.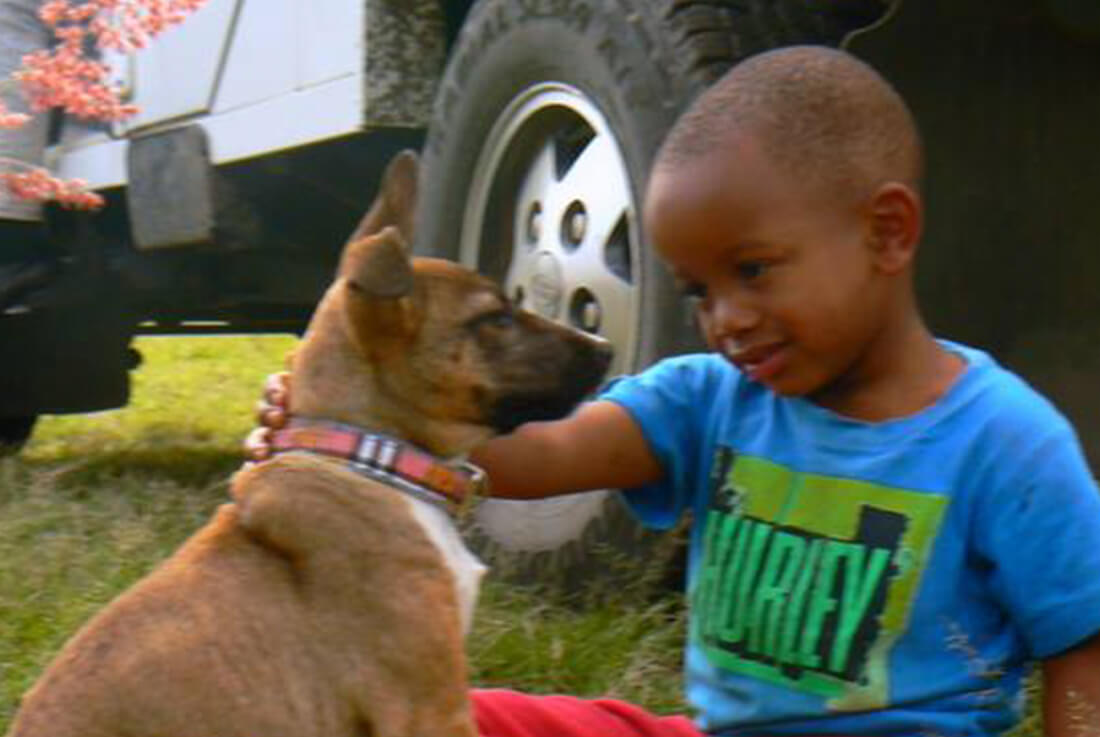 Our Passion
Our Commitment
The team in Glasgow is led by Phyllis Hutchison who has a wealth of experience, working with many Scottish Animal Welfare charities as well as having personally rescued and cared for many abandoned and neglected dogs throughout her life. Phyllis's passion and commitment is evident to anybody who meets her and it is this drive and determination that makes our work a great success.
Our Fundraising
Our Mission
Raising money for any charity can often be difficult with lots of competition from other great, worthwhile charities. Unfortunately charitable trusts in the UK rarely give money to animal rescues, especially those out with the UK. This means that we need to raise money the hard way by getting out there and promoting the charity and getting people to buy into our vision.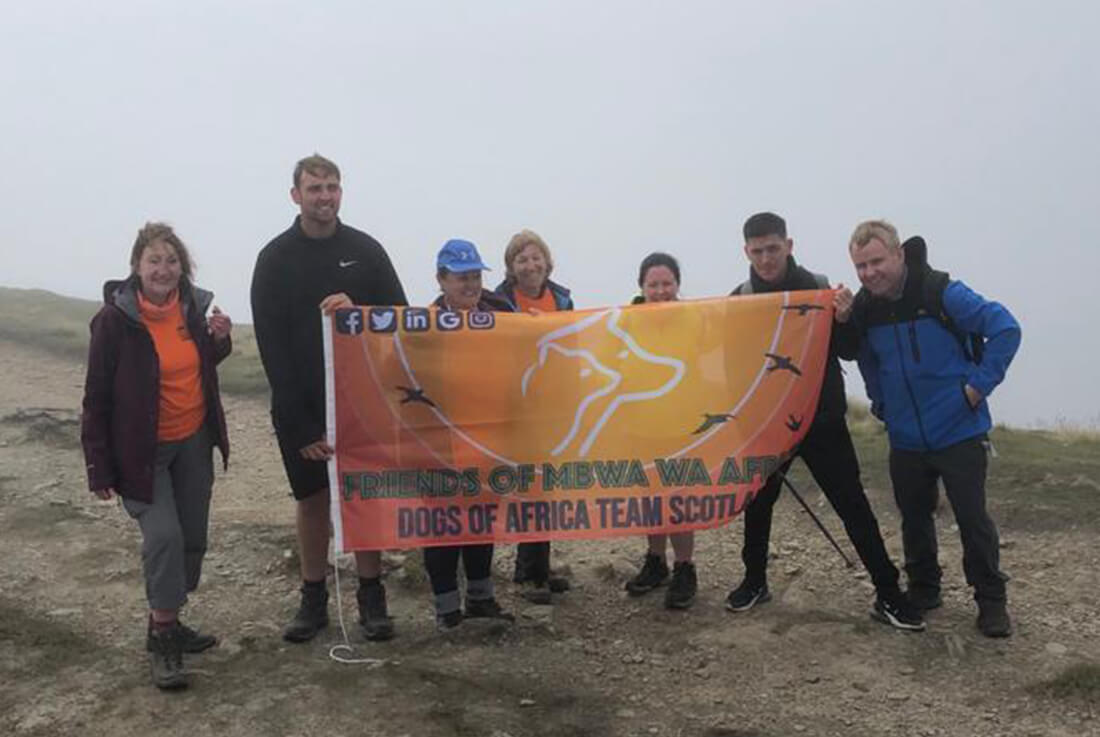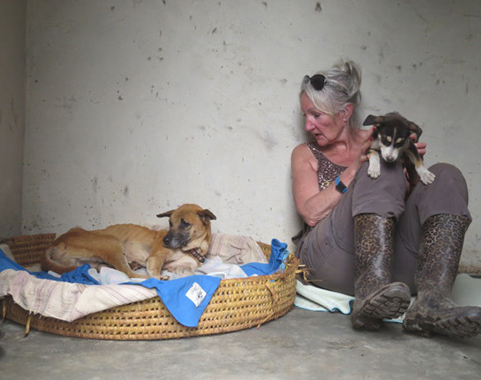 Background
Whilst on holiday in Tanzania I met the most selfless couple I have ever met in my life, Sandra and Jens. Their commitment, dedication and passion to animal welfare inspired me so much that on my return to Glasgow I decided to form a charity, Friends of Mbwa wa Africa to support and promote the crucial and life saving work they carry out in the Arusha Region of Tanzania.
We as a charity fundraise for the many spay/neuter, rabies vaccination campaigns throughout the year. We also help support in the day to day running of the rescue.
We have recently purchased a house which will accommodate our volunteers and various out buildings which will become the new location for Mbwa wa Africa animal rescue shelter.
This purchase comes with almost 4 acres of land where we hope to build an Animal Welfare and Veterinary Training Centre of Excellence.
This facility will help advance the treatment of animals which will have tremendous health benefits for the general population because EVERY LIFE MATTERS.
My hope is that Team Scotland has proved to be the wind beneath their wings and allowed them to do the excellent and vital work in Tanzania.
Phyllis Hutchison
Founder
Our many diverse fundraising events include:
Would you like to help our charity with your own fundraising events using traditional methods or social media
Please get in touch with us today using the contact form below or through our social media channels to have a chat. If you have a love for dogs or children then please do whatever you can to help us as everything you donate counts