Profile Categories: Team Scotland

Aloyce was born and raised in Tanzania, East Africa and moved to the UK 16 years ago to study. Introduced...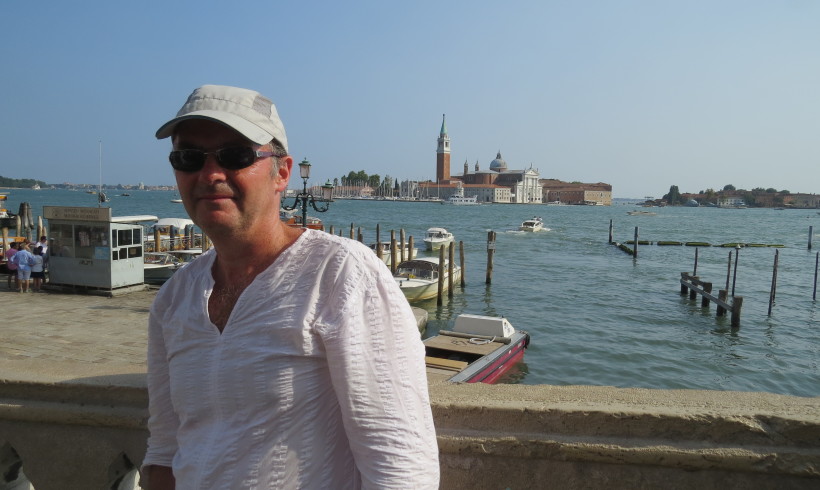 David has worked for many years with disabled people. He is very passionate about music and literature adoring Chopin and...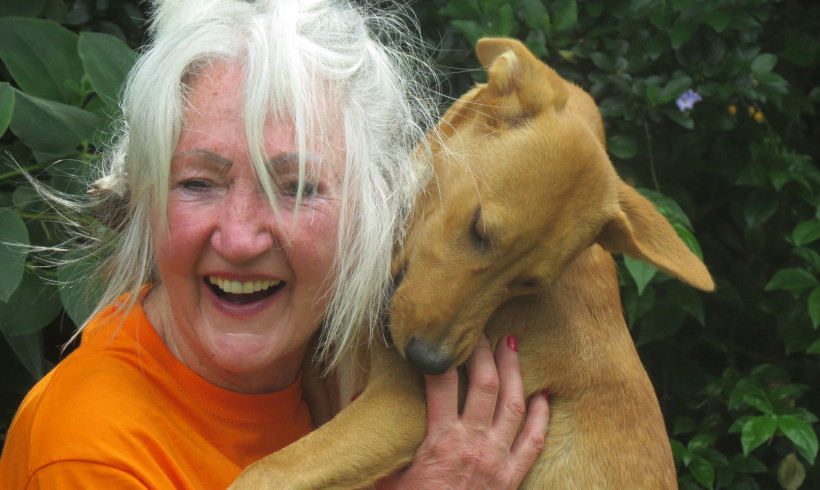 Throughout her life Phyllis has cared passionately for animals working as a volunteer with many and varied organisations.  She has also worked extensively in the voluntarysector with profoundly handicapped children, elderly projects and victim support.  Her career has been just as varied from sales, researcher to development officer.  Her sense of justice and fairness permeates her every action and it is with this in mind, now retired, she devotes her time to campaigning and advocating the benefits and brilliant work that Mbwa wa Africa do in Tanzania.